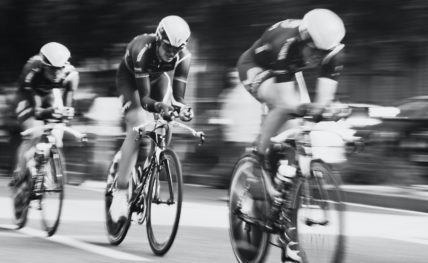 Comparing performance of Laravel Octane running on Swoole with Fastify and with Go Fiber using a real world simulation, in the quest to determine which stack is more performant than others and how these three fare against each other.
..... its all about horsepower!
..... it is as straightforward as it gets
..... Fast or slow? Light weight or Full stack?