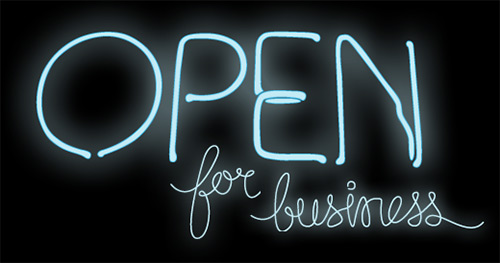 ….. 8 years down the line and 6 years of hibernation, feels kinda weird that I kinda let this go into hibernation just 2 years after I started here, not because I didn't have time but because something else caught my attention. As it happened, I was enjoying blogging in Hindi so much that the priorities just shifted without any effort towards the action & I let this blog just go into a slumber. And there's a shift now again, I don't blog much these days, in Hindi or English, heck, even my Photo blog doesn't see much action! And then there's this craving, an itch at the back of the head, to write here again, I surely didn't stop working/coding all these years, doesn't feel right that I should stop writing then. 🙂
So stepping back here gingerly, open for business again! :tup:
Photo by opensourceway, used under Creative Commons Attribution Share Alike license.